Ronde Tocht 24
1507 CC  ZAANDAM
T +31 75 653 99 99
F +31 75 653 99 90
I www.vannoortgasslerzaandam.nl (for further details about this office)
zaandam@noortgassler.nl (or use the form at the bottom of this page)
Map:
Contacts: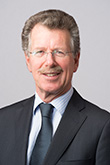 H.B. (Henk) Schoenmakers RA
T

+31 23 5260 992
E h.b.schoenmakers@noortgassler.nl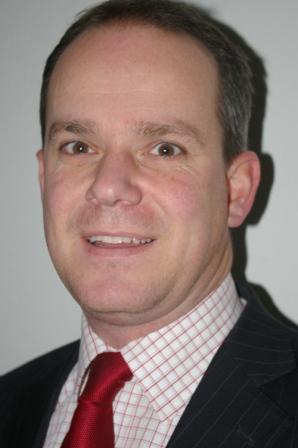 Marcel Reumann RA
T

+31 75 6539 999
M +31 62 4203 859
E m.reumann@noortgassler.nl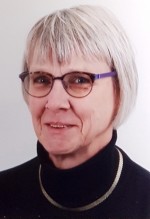 Mieke van Gils
T

+31 20 6113 806
E m.vangils@noortgassler.nl


About this establishment:
We like to present ourselves as an office which is personal , accessible and customizable with a definite "No Nonsense " approach . For us, no fuss , but simply a clear practical approach. Our accessibility is also reflected in the fact that some customers also just walk in without an appointment with their questions. We can move quickly and take action immediately.
Our office is centrally located in the Ronde Tocht 24 in Zaandam . Our clientele consists mostly of small and medium – sized businesses with customers based in particular Zaanstreek but also in Amsterdam and the surrounding area.
We can offer you a wide range of services in the field of (salary) records , financial statements, interim financial statements and tax returns. You can choose the services and the extent to which you deem them necessary. We also offer a wide range of consulting services.
This vision is shared by a team of staff with expertise in a wide area. These staff members are:
Mieke van Gils, Tax Adviser CB. Experienced taxmanager with extensive knowledge and rich experience in the field of taxation, payroll and financial records and accounts;
Marcel Reumann; Allround auditor for SMEs. Specialized in audits and other justifications. Advisor and partner for SME entrepreneurs;
Henk Schoenmakers, Chartered Accountant and experienced advisor to entrepreneurs in small and medium – sized enterprises . Chairman of the technical consultation of Van Noort Gassler Group
Together they form the management of the establishment assisted by:
Jacqueline Braumuller; Experienced all-rounder in the field of (salary) administration, interim financial statements, financial statements and tax returns. Specializing in services in the healthcare industry;
Said el Hasnaouy; experienced assistant accountant who is also in training for Tax Consultant CB. Provides tax returns and supports entrepreneurs with their financial administration.
Sara Rius. Certified payroll administrator. Sara also takes care of the financial administration for various clients;
Paula Schavemaker, office manager , administrative assistant and secretarial support;
Christian Truijens, Assistant Auditor rounded AA auditor training (theoretical part). Prepares financial statements , assists in auditing and preparing tax returns.
For further information regarding our office please visit our local website: www.noortgasslerzaandam.nl
Contactform: