Rotterdam Airportplein 28a
3045 AP Rotterdam
T +31 10 4202 717
F +31 10 4202 787
E rotterdam@noortgassler.nl (or use the form at the bottom of this page)
Contacts: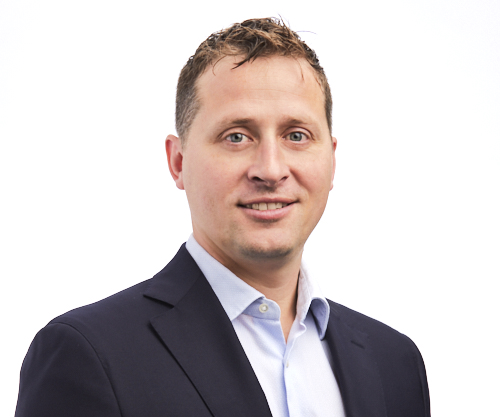 mr. drs. E. (Edwin) Mafficioli del Castelletto RA RB RPP
T

+31 10 4202 717
M +31 6 1444 4883
E edwin@noortgassler.nl


About this department:
The Rotterdam branch was launched in 2004 and was located in the historic building " Westerkade Huys" and from September 2013 the office was based on the Willemskade in the historic Maritime Quarter, which is within walking distance of the Ferry Terminal and offers stunning views of the unique Erasmus Bridge. Now the office is based at Rotterdam Airportplein.
The practice is headed by chartered accountant Edwin Mafficioli del Castelletto and tax advisor Bart van der Veeken. With support of (salary ) administrators , accountants and tax assistants we serve our clientele. The customers of the Rotterdam office stem from the Rijnmond region and also from the Breda region. The latter stems from the former establishment in Breda which moved to Rotterdam in 2009.
In addition, an increasing number of international clientele is being served. For individuals, this includes advice to expatriates and their tax returns and social security matters , ( e ) migration questions, requests from the 30% rule, etc. For companies this includes advising on tax returns, a decision on the establishment of a foreign branch (permanent establishment or company) , advising on holding structures , etc. Where necessary, Edwin and Bart will work closely with affiliated offices of the international branch JPA international. Also, Edwin and Bart regularly attended the meetings of JPA International. The Rotterdam office is accessible both by car and by public transport (tram , fast ferry and metro). If you want to contact one of the staff of the Rotterdam office then you can contact the following contacts:
Contactform: